Community Announcements - White Devil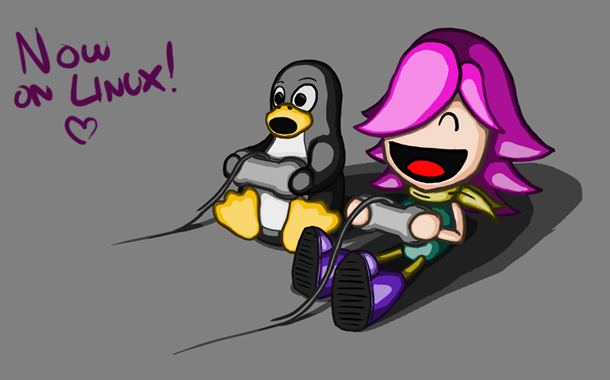 Woohoo! Thanks to the enormous talent of Ethan Lee aka
flibitijibibo
, Bleed has finally been ported to Linux! I hope you enjoy the game and look forward to the sequel! <3
(If you'd like more information on Bleed and Bleed 2, you can always check out
the dev blog!
)
Announcement - Valve
To celebrate Canada Day, we're sorry to announce our Canada Day Daily Deal. We apologize in advance for great deals on a set of Canadian-developed titles, with discounts from 33% to 75% off*.
So put down those creatively flavored potato chips and see all the deals
here
. Poutine not included.
*Offer ends July 3rd at 10AM Pacific.

Product Release - Valve
Bleed
is Now Available on Steam and is 10% off
Bleed is an action-platformer focused on stylish, acrobatic dodging and fluid, challenging gameplay. There's no filler -- just you and your skills against seven levels of enemies, obstacles, breakneck set-pieces and inventive bosses!
• 7 levels packed with multiple set-pieces and bosses
• 4 difficulty levels that remix enemy placement and boss patterns
• 2-player local co-op for all modes (requires at least one gamepad)
• 3 unlockable characters with their own gameplay twists
• Survive the entire game on one life in Arcade Mode
• Select and battle up to three bosses at once in Challenge Mode[/list]
*Offer ends July 11th at 10AM Pacific Time
...
...