Downloadable Content for
Fate of the World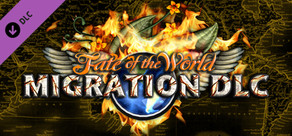 Released Sep 29, 2011
With environmental collapse around the world, millions of Climate Refugees feel their homelands in search of a safer home.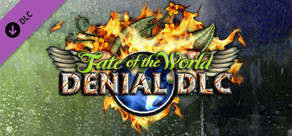 Released Sep 29, 2011
Denial is the mission that says: "What if we didn't have to worry about climate change?
Released Sep 29, 2011
Previously available only with Fate of the World pre-orders, you can now purchase the Fate of the World extras pack by itself, or as part of the Tipping Point pack. This "Extras Pack" includes the soundtrack by award-winning games composer Richard Jacques, and designer notes from the development team.