Downloadable Content for
Loren The Amazon Princess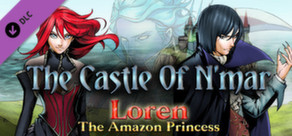 Released Jan 15, 2014
Amazon scouts are missing! All clues lead to the vampire-infested Castle Of N'Mar. Find out what happened to them and try to save them from Zachary and Valery N'Mar. You'll met other bizarre characters like Mother Morte and Zeal.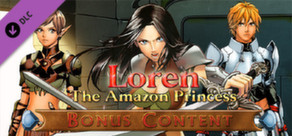 Released Feb 7, 2014
Please Note: once purchased, the bonus content will appear in the game root installation directory, in a subdirectory called "- bonus content". Loren Bonus Content features the full game soundtrack and 14 different wallpapers, one for each main character of the story.