Downloadable Content for
Lords of Football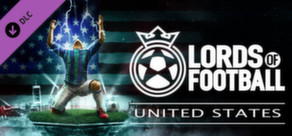 Released Oct 11, 2013
Now you can play the USA league.KEY FEATURES: USA – Play the USA National League (includes playoff). Taste of the USA – The USA comes with modified building backgrounds; reflecting their real world architectural style.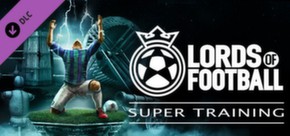 Released Jul 8, 2013
Now you can train your players harder than before!KEY FEATURES: New Exercises – Train your players with 16 new super training exercises. Train Harder – Super Trainings have a higher level of intensity than those in the original Lords of Football. Medieval – Train your players with medieval themed training equipment.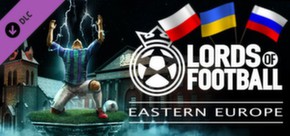 Released Aug 1, 2013
Now you can play in one of the three following Eastern European countries: Poland – Play the Polish National League and the Polish National Cup competitions. Russia – Play the Russian National League and the Russian National Cup competitions. Ukraine – Play the Ukrainian National League and the Ukrainian National Cup competitions.