Tom Clancy's H.A.W.X.® 2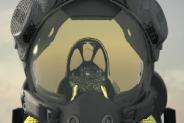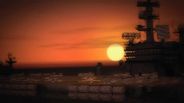 Action, Adventure, Simulation - Released: Nov 22, 2010
AERIAL WARFARE HAS EVOLVED. So have you. As a member of the ultra-secret H.A.W.X. 2 squadron, you are one of the chosen few, one of the truly elite.
Title:
Tom Clancy's H.A.W.X.® 2
Genre:
Action
,
Adventure
,
Simulation
Developer:
Ubisoft Romania
Publisher:
Ubisoft
Release Date:
Nov 22, 2010
Languages:
English, French, Spanish
Incorporates 3rd-party DRM:
Ubisoft's Online Services Platform. Ubisoft requires a permanent Internet connection to play this video game at all times.