FortressCraft Evolved!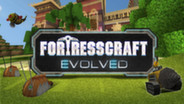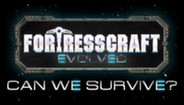 Adventure, Casual, Early Access, Indie, RPG, Simulation, Strategy - Released: Dec 10, 2013
The original FortressCraft was one of the best-selling Indie games of all time. FortressCraft Evolved grows from this powerful base, giving access to incredibly detailed and epic Creative building, as well as allowing a unique form of Survival mode.
More videos from Digital Tribe