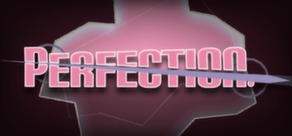 Släppt: 28 Aug 2013
Perfection. is a simple, soothing puzzle game about cutting shapes to fit into outlines. There are an infinite number of puzzles, each randomly generated to be unique and interesting.
Släppt: 24 Okt 2013
"FORCED är ett en- till fyrapersons kooperativt arkad-action-RPG med pussel- och taktikelement. Du spelar som slav i den hårdaste fantasy-gladiatorskolan av dem alla, dömd att kämpa som gladiator och eventuellt vinna din frihet.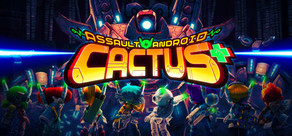 Släppt: 28 Aug 2013
Assault Android Cactus is a twin stick shoot 'em up with an emphasis on high pressure and stylish action. Expect screens full of enemies, buckets of bullets and high scoring combo chains!