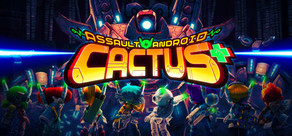 Lanzamiento: 28 Ago 2013
Assault Android Cactus is a twin stick shoot 'em up with an emphasis on high pressure and stylish action. Expect screens full of enemies, buckets of bullets and high scoring combo chains!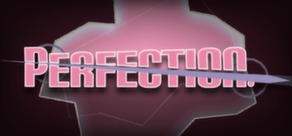 Lanzamiento: 28 Ago 2013
Perfection. is a simple, soothing puzzle game about cutting shapes to fit into outlines. There are an infinite number of puzzles, each randomly generated to be unique and interesting.
Lanzamiento: 24 Oct 2013
Forced es un juego de acción arcade co-operativo co-operativo de uno a cuatro jugadores con elementos de RPG, puzle y estrategia. Habéis sido forzados como esclavos a luchar en el entrenamiento de gladiadores de fantasía más difícil de todos ellos,...