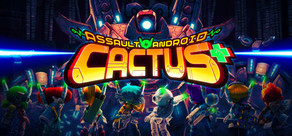 Veröffentlicht: 28 Aug. 2013
Assault Android Cactus is a twin stick shoot 'em up with an emphasis on high pressure and stylish action. Expect screens full of enemies, buckets of bullets and high scoring combo chains!
Veröffentlicht: 24 Okt. 2013
Forced ist ein Kooperationsspiel für 1-4 Spieler mit Rätseln und taktischen Elementen. Ihr findet euch als Sklaven in der härtesten Fantasy-Gladiatorenschule von allen wieder und müsst als Gladiatoren kämpfen um letztendlich die Freiheit zu gewinnen.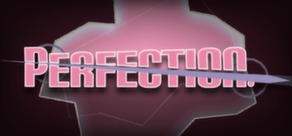 Veröffentlicht: 28 Aug. 2013
Perfection. is a simple, soothing puzzle game about cutting shapes to fit into outlines. There are an infinite number of puzzles, each randomly generated to be unique and interesting.