Sortie: 24 oct 2013
Forced is a one- to four-player co-op arcade action RPG with puzzle and tactical elements. You are cast as slaves in the toughest fantasy gladiator school of them all, condemned to fight to the death, all the while attempting to win your freedom.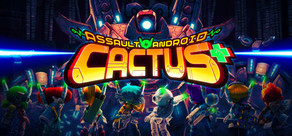 Sortie: 28 août 2013
Assault Android Cactus is a twin stick shoot 'em up with an emphasis on high pressure and stylish action. Expect screens full of enemies, buckets of bullets and high scoring combo chains!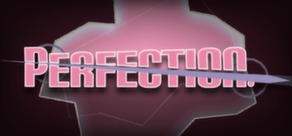 Sortie: 28 août 2013
Perfection. is a simple, soothing puzzle game about cutting shapes to fit into outlines. There are an infinite number of puzzles, each randomly generated to be unique and interesting.