Announcement - Valve
Check out Steam's first Free Weekend Weekend which will feature 10 games that you play for free starting Thursday, 16 October at 10am PT through Sunday, 19 October at 1pm PT:
Free Weekend Weekend
The following games will be discounted for purchase as well as playable for free:
Payday 2
,
Company of Heroes 2
,
Awesomenauts
,
Trine 2
,
Blade Symphony
,
XCOM: Enemy Unknown
,
Don't Starve
,
Grid 2
,
Killing Floor
,
Injustice: Gods Among Us
.
Free games will be available to play until Sunday, October 19th at 1pm Pacific, but games will be discounted through Monday, 20 October at 10am Pacific.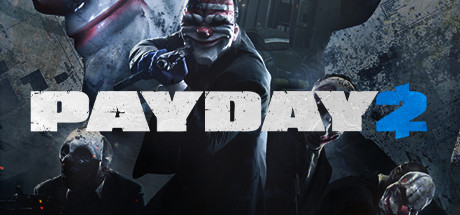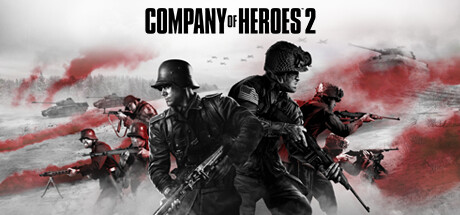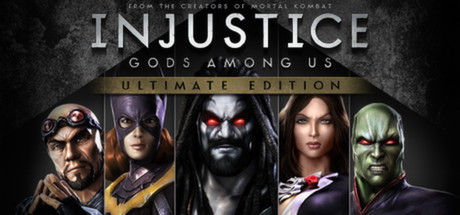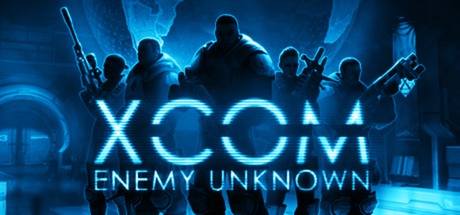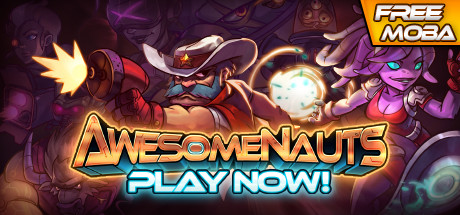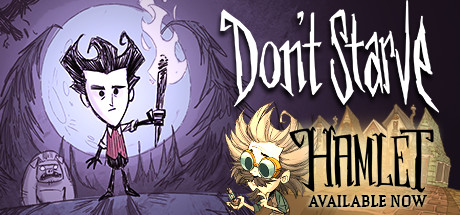 ...
...