Community Announcements - martin
We have
released a new demo
that comes with many of the
new features
we have added to the early access version recently.
The most important update is that
Tuto has been completely reworked
and now comes with more buildings, new goals and a much better story presentation.
In addition we have
unlocked the Free Play mode
on Tuto so demo testers can play without time and growth limitations. In exchange we have taken the Joma mission ;-).
It would be really great if you could
spread the word
and let others know about the Imagine Earth Demo.
Cheers,
Jens & Martin
PS: The Early Access version has also been updated with these changes.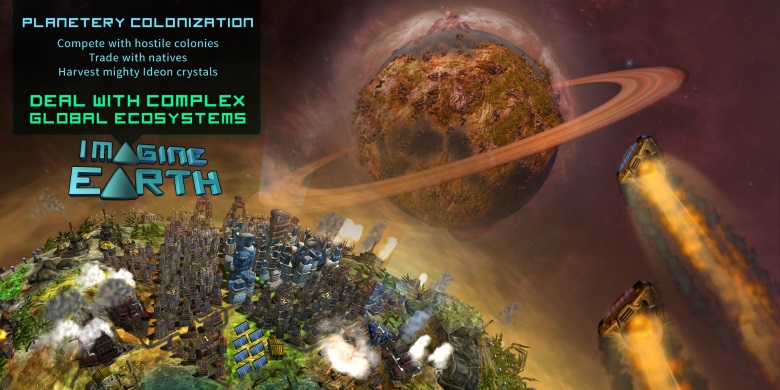 Community Announcements - martin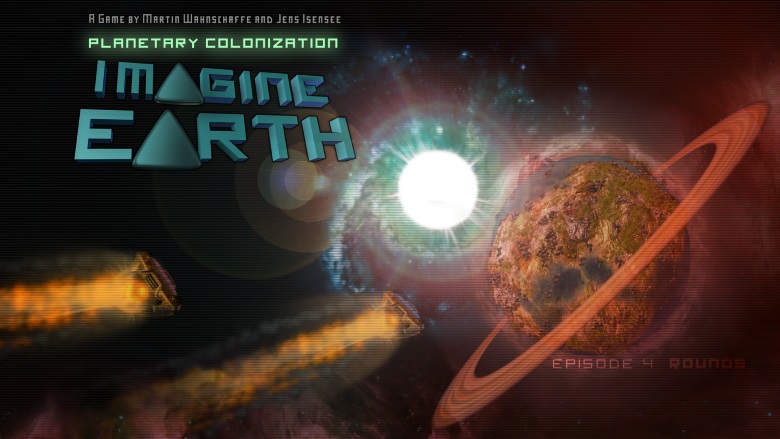 We have uploaded version 0.7.0 of the Imagine Earth Demo to Steam some minutes ago and hope you have a lot of fun with it!
This is what's new:
Enhanced research system

New tools


Disable buildings (to save resources)

Relocate buildings

Wildfires

Gui enhancements


Options within main menu

New savegame menu (number of savegames is no longer limited)

Highlight player regions in navigation mode

Fixed a lot of bugs

#RL: Founded a company (previously we have been a partnership)
Time to play Imagine Earth now ;-)
Jens & Martin
PS: Two days ago we also released a new
Early Access version of Imagine Earth
.
Rock, Paper, Shotgun - contact@rockpapershotgun.com (Adam Smith)
Imagine Earth's demo reminded me of Project Godus, which is a bit like having a face that reminds me of the kid who used to bully me at school and showed up a decade and a half later in the toilets of a dingy nightclub, horribly drunk and tearfully apologetic. In both situations, the unintended reminder inspires a mixture of anger and pity that I'm choosing to call 'angety'. Initially, Imagine Earth was a catalyst for 'angety'. I played on though, clicking and collecting resources through the tutorial, and soon enough I was enjoying myself. The playfields are smaller than those in Godus and rather than expanding simply for the sake of it, Imagine Earth's colonies must be balanced and controlled. Take a look, or try the demo now.
...
...