Announcement - Valve
Sep 5, 2013
The
Focus Publisher Weekend
has begun!
Now through Monday*, take advantage of great deals on Focus titles or save big on the
Focus Special Pack
.
Other great deals include:
Mars: Wars Logs,
50% off
Game of Thrones Bundle,
75% off
Wargame Franchise Pack,
60% off
Cities XL Platinum,
66% off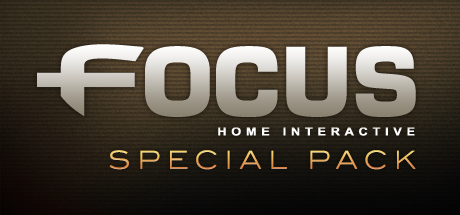 *All discounts end Monday, September 9 at 10AM Pacific Time.