Community-Made Mods: Red Orchestra: Ostfront 41-45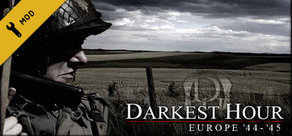 Released: Jun 9, 2009
Based on the award-winning Steam favorite, Red Orchestra, Darkest Hour brings the classic RO multiplayer experience to the beaches of Normandy, Operation Market-Garden, the Battle of the Bulge and on into the Reich.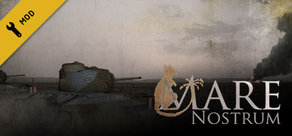 Action - Released: Oct 17, 2008
Experience some of the fiercest battles of WWII across North Africa with Mare Nostrum. Building on the realistic, tactical game play that made Red Orchestra: Ostfront 41-45 a fan favourite, Mare Nostrum lets players battle it out in an all new...