Downloadable Content for
Dungeons of Dredmor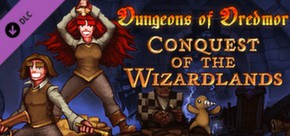 Released Aug 1, 2012
Deep within the pocket dimensions of the Wizardlands, the mighty Wizardkings plunge their hands greedily into their stashes of magical wizarding booze, desperately searching for more mana. Their time has passed, and they have faded into the drunken myths of obscurity.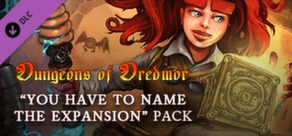 Released Jun 5, 2012
You know you want more Dredmor. Late in the night, the game calls to you. The lights on your computer blink, intermittently, in a repeating pattern. You hear a tapping from within your monitor casing. The Dungeons of Dredmor want you back. You were meant for each other.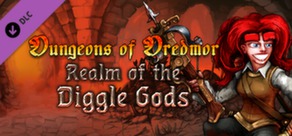 Released Dec 14, 2011
Deep within their underground temples, Lord Dredmor plots the next stage in his campaign of merciless brutality and world-terrorizing.