Nedladdningsbart innehåll för
Risen 2: Dark Waters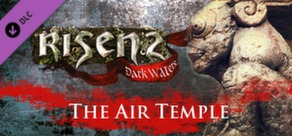 Släppt 25 maj, 2012
Gargoyles have infested the world of Risen 2: Dark Waters. Explore the mysterious Air Temple to uncover the mystery that surrounds it as you embark on an extensive new quest. Explore and discover an additional island with new characters, quests and enemies.
Släppt 27 apr, 2012
A set of stylish premium pirate items that includes a hat, boots, trousers, a pistol and a special ring to increase the rate in which the player accumulates experience by 5%. These items will be part of the player's inventory right from the beginning of the game.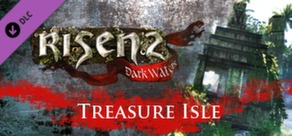 Släppt 27 apr, 2012
Embark on a brand new adventure in pursuit of the legendary treasure of Captain Steelbeard. Join Captain Steelbeard's daughter, Patty, on a journey to an unknown island that offers new environments to explore and many puzzles to solve, treasures to loot and mysteries to unravel.