Downloadable Content for
Sniper: Ghost Warrior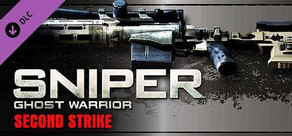 Released Sep 29, 2011
Sniper: Ghost Warrior - Second Strike includes an additional single player campaign called "Unfinished Business" with refined AI and new challenging levels. It also introduces a new multiplayer mode (Capture the Flag) and three additional weapons: the M200 and L96 sniper rifles and the Desert Eagle high caliber pistol.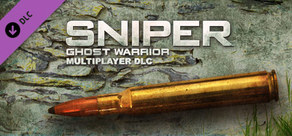 Released Sep 8, 2010
Sniper: Ghost Warrior Map Pack further expands multiplayer experience with 5 new maps. Battle to control ruined oil-rigs or lie in wait to capture one of mystic stone towers. This Map Pack brings new sniping spots and chance to eliminate enemies from even longer distance.