Downloadable Content for
FORCED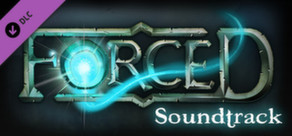 Released Oct 25, 2013
The exclusive, one of a kind, deal of a lifetime, king of the hill soundtrack for the game FORCED. The soundtrack is composed by Fredrik Häthén: a super genius musician who had the god-given super power of being able to put up with our constant demands, changes and impossible deadline.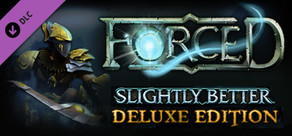 Released Apr 1, 2014
This Digital Deluxe Edition of FORCED features the original hit game, the official soundtrack featuring all tracks from the game, and a few ones that didn't make it into the final version, the 140-page(!) Art book and 43-page strategy guide in digital forms.