Indhold, der kan downloades til
Company of Heroes 2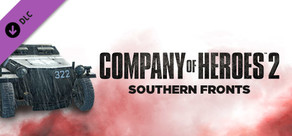 Udgivet 10. dec 2013
During the Spring Rasputitsa in early 1943, the Red Army launched a series of counteroffensives against German lines in the southwest. While initially successful, the Germans regrouped and managed to regain the momentum to recapture Kharkov.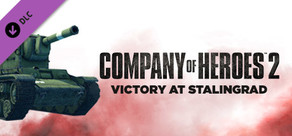 Udgivet 12. nov 2013
In the winter of 1942, the Red Army fought valiantly to hold the capital of Stalingrad against a seemingly unstoppable German advance. At great cost and against all odds, the Soviets managed to stop the fascist advance and began their counter attack with Operations Uranus and Little Saturn.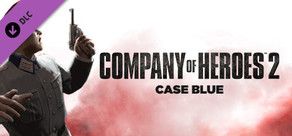 Udgivet 24. sep 2013
After the long winter of 1941, the German Wehrmacht launched a massive summer offensive in June of 1942 codenamed "Case Blue". The goal of this operation was to capture the oil-rich lands of the Caucasus region. Case Blue achieved spectacular early gains, but met with strong resistance around Stalingrad.