Downloadbare inhoud voor
Don't Starve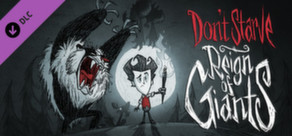 Uitgebracht 2 apr 2014
Don't Starve: Reign of Giants is an expansion pack that adds new characters, seasons, creatures, biomes, and other challenges to Don't Starve. The entire world of Don't Starve has been expanded and is now even more uncompromising! New mysteries, challenges and scientific innovations await your discovery.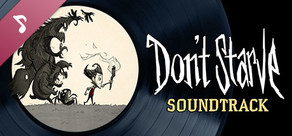 Uitgebracht 23 apr 2013
The official soundtrack from Don't Starve, the uncompromising wilderness survival game from Klei Entertainment. Containing original instrumental music composed and arranged by Vince de Vera and Jason Garner, this soundtrack DLC contains all of the game music, and a couple extras, in both FLAC and MP3 formats.