Downloadable Content for
Ragnarok Online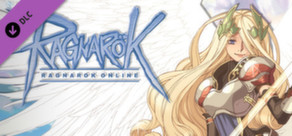 Released Dec 12, 2013
Welcome to Ragnarok Care Package In the world of Rune Midgards, the Kafra Company is the one stop shop for storage, teleportation and adventuring supplies. For new players joining from Steam, they are offering this special Welcome to Ragnarok Care Package.
Released Dec 19, 2013
Just in time for the Winter weather, you can bundle up with these items designed to help you survive the season in style! To redeem this item after purchase, visit the Code the Redeemer NPC in the second floor of the Eden Group to receive the box.