Contenido descargable para
A Virus Named TOM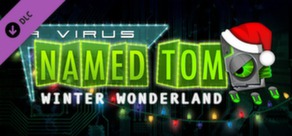 Lanzamiento 19 de Dic, 2012
'Tis better to give than receive... a virus. It's starting to snow in the City of Tomorrow. Decorate TOM by helping him find his holiday spirit amongst the winter wonderland with a new clue each day. Our gift to you, happy holidays!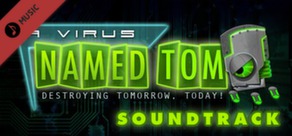 Lanzamiento 1 de Ago, 2012
¡La banda sonora de un virus! Esta es la música de 'A Virus Named TOM'. Inspirado por los acordes 'feel-good' del Daft Punk, las melodías radicales de Nobuo Uematsu y el clásico funk de 8 bits Toejam and Earl. Infiltrate Ghost Machine Norton Provirus Badvoca Facepalm 130 Little Viruses Mind Games Galaxy CollidesLas pistas en formato MP3 se...