Downloadable Content for
AirMech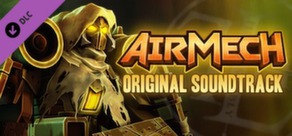 Released Nov 13, 2012
This is the AirMech Original Soundtrack by Front Line Assembly! Released as a full studio album, it has been mastered and remixed with the same quality as any of their previous albums. Included with this purchase is a set of EXCLUSIVE AirMech content: all four band members as Pilots, and the "Frontline" Warthog Variant.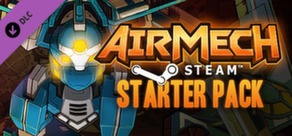 Released Oct 5, 2012
Want to fast track your AirMech experience? We've put together this Steam Starter Pack which gives you everything you need to get going and look good doing it! This Pack was designed with input from our Alpha and Beta players of what they think will help new players.