Contenuto scaricabile per
Sins of a Solar Empire®: Rebellion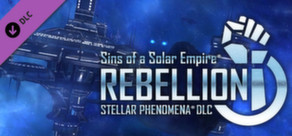 Rilasciato 6 Nov 2013
The ever-expanding conflicts within and between the TEC, Vasari, and Advent have pushed the battlegrounds into uncharted space. The sectors now being drawn into the war feature the most dangerous and powerful natural phenomena in the galaxy. Exploit what resources remain in these dangerous sectors while you can.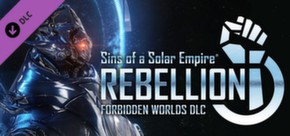 Rilasciato 5 Giu 2013
The war between the loyalists and the rebels within the TEC, Advent and Vasari continues within the depths of Trader Space. Yet, this sector of the galaxy has far more worlds and far more history than any of the factions are aware. Survival forces each to expand into the unknown, discovering worlds of hazard, wealth, risk, and mystery.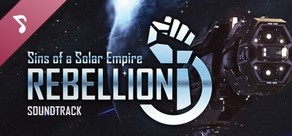 Rilasciato 11 Gen 2013
Purchase the soundtrack for Sins of a Solar Empire: Rebellion containing over 2 hours of high-fidelity music across 55 individual tracks! This soundtrack DLC contains both FLAC and MP3 formats converted from the original production .wav files.