Downloadable Content for
A Game of Dwarves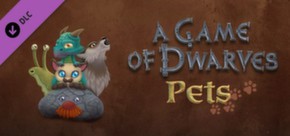 Released Feb 11, 2013
The underground can be an empty and lonesome place for dwarves. In times past it was common for Dwarven clans to have pets and companions to make the settlements more lively and festive. The pets would keep the Dwarves company and even defend them in times of need.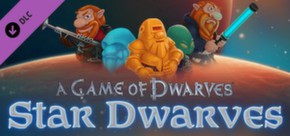 Released Dec 6, 2012
Many Dwarven clans disappeared during the Magic War. One clan even went where no Dwarf has ever gone before; space. Now they have returned and brought with them new and strange technology for their Dwarven brethren. Dig deep and prosper!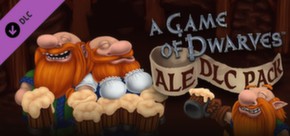 Released Dec 6, 2012
The Ale Pack is designed to bring more happiness to the daily lives of Dwarves. Because after all, what is a Dwarf without beer? The Ale Pack provides your settlement with the legendary Ale Tree and Mead Barrel. Never again will your Dwarves need to brave the deep underground with dry throats.