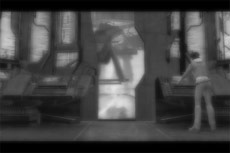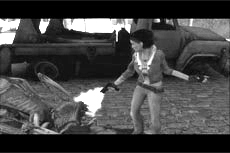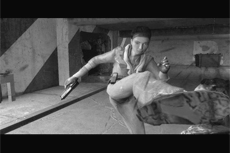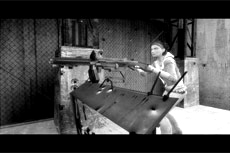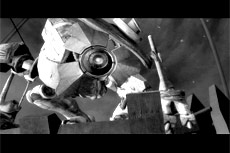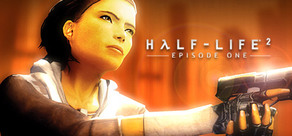 Supports cross-platform Steam Cloud - continue your game on any supported OS. Plus, all new Steam achievements!
Releasedatum: 1 jun 2006
Alle 5 trailers bekijken
Pakketten die deze game bevatten
Info over het spel
Van Half-Life 2 zijn wereldwijd meer dan vier miljoen exemplaren verkocht en het spel werd bekroond met meer dan 35 Game of the Year-awards. Episode One is de eerste in een reeks spellen die spelen in de nasleep van Half-Life 2 en waarin een reis wordt ondernomen die verder gaat dan City 17. De episode omvat ook twee spellen voor meerdere spelers. Half-Life 2 is niet vereist.
Systeemeisen (PC)
Minimum: processor van 1,7 GHz, 512 MB RAM, grafische kaart op DirectX® 8.1-niveau (SSE-ondersteuning vereist), Windows® 7 (32/64-bit)/Vista/XP, muis, toetsenbord, internetverbinding

Aanbevolen: Pentium 4-processor (3,0 GHz of meer), 1 GB RAM, grafische kaart op DirectX® 9-niveau, Windows® 7 (32/64-bit)/Vista/XP, muis, toetsenbord, internetverbinding



Systeemeisen (Mac)
Minimum: OS X version Leopard 10.5.8, Snow Leopard 10.6.3, 1GB RAM, NVIDIA GeForce 8 or higher, ATI X1600 or higher, or Intel HD 3000 or higher Mouse, Keyboard, Internet Connection
Nuttige klantrecensies