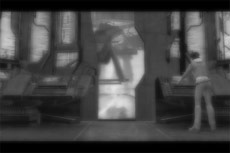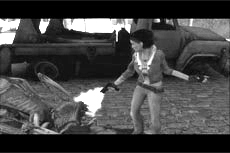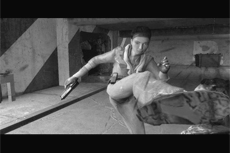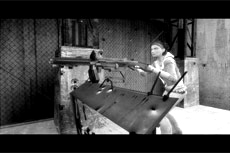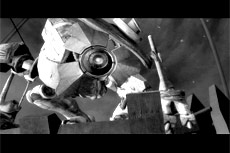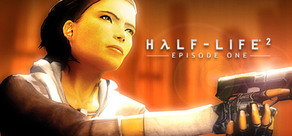 Supports cross-platform Steam Cloud - continue your game on any supported OS. Plus, all new Steam achievements!
Release Date: Jun 1, 2006
Watch all 5 trailers
Packages that include this game
About the Game
Half-Life 2 has sold over 4 million copies worldwide, and earned over 35 Game of the Year Awards. Episode One is the first in a series of games that reveal the aftermath of Half-Life 2 and launch a journey beyond City 17. Also features two multiplayer games. Half-Life 2 not required.
PC System Requirements
Minimum: 1.7 GHz Processor, 512MB RAM, DirectX® 8.1 level Graphics Card (Requires support for SSE), Windows® 7 (32/64-bit)/Vista/XP, Mouse, Keyboard, Internet Connection

Recommended: Pentium 4 processor (3.0GHz, or better), 1GB RAM, DirectX® 9 level Graphics Card, Windows® 7 (32/64-bit)/Vista/XP, Mouse, Keyboard, Internet Connection



Mac System Requirements
Minimum: OS X version Leopard 10.5.8, Snow Leopard 10.6.3, 1GB RAM, NVIDIA GeForce 8 or higher, ATI X1600 or higher, or Intel HD 3000 or higher Mouse, Keyboard, Internet Connection
Helpful customer reviews