Featured PC Games
Featured Mac Games
Featured Linux Games
New releases
Top Sellers
Coming soon
Specials
These are just a few of the games in Steam Greenlight that need your support in order to be made available on Steam.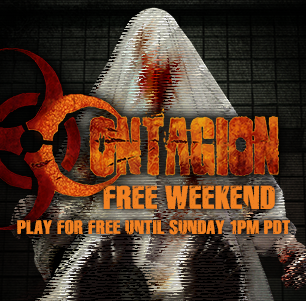 Play
Contagion
for FREE starting now through Sunday at 1PM Pacific Time.
If you already have Steam installed,
click here
to install or play Contagion. If you don't have Steam, you can download it
here
.
Offer ends Monday at 10am Pacific Time.
Community activity
(last 48 hours)
Sign in to see what games your friends have been playing. Or create a free account to start building your own Steam Community.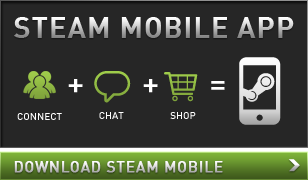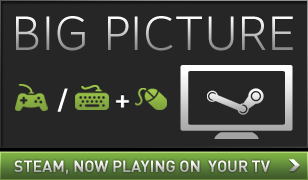 Gifting on Steam
Gift purchasing is available on Steam. Simply indicate your purchase is a gift during checkout, write a little gift message for your friend, and we'll do the rest.
Frequently Asked Questions
Free 1.5 MB Download.
More about Steam
Merchandise
Open 24/7,
The Valve Store
is your source for swagalicious apparel, posters, books, and collectibles for all your favorite Valve games.